Amazon lance une chaîne de production en Inde
financesacademy, 5 months ago
0
2 min

read
31
Dans le cadre d'un partenariat avec Cloud Network Technology, une filiale du groupe industriel taïwanais Foxconn, Amazon ouvre sa première chaîne de production en Inde. La production débutera dans le courant de cette année dans une usine de Chennai au sud du pays.
Pour cette première en Inde, il s'agira de produire des appareils Fire TV Stick d'Amazon. Il est prévu une production de centaines de milliers de ces appareils par an afin de répondre à la demande des clients en Inde.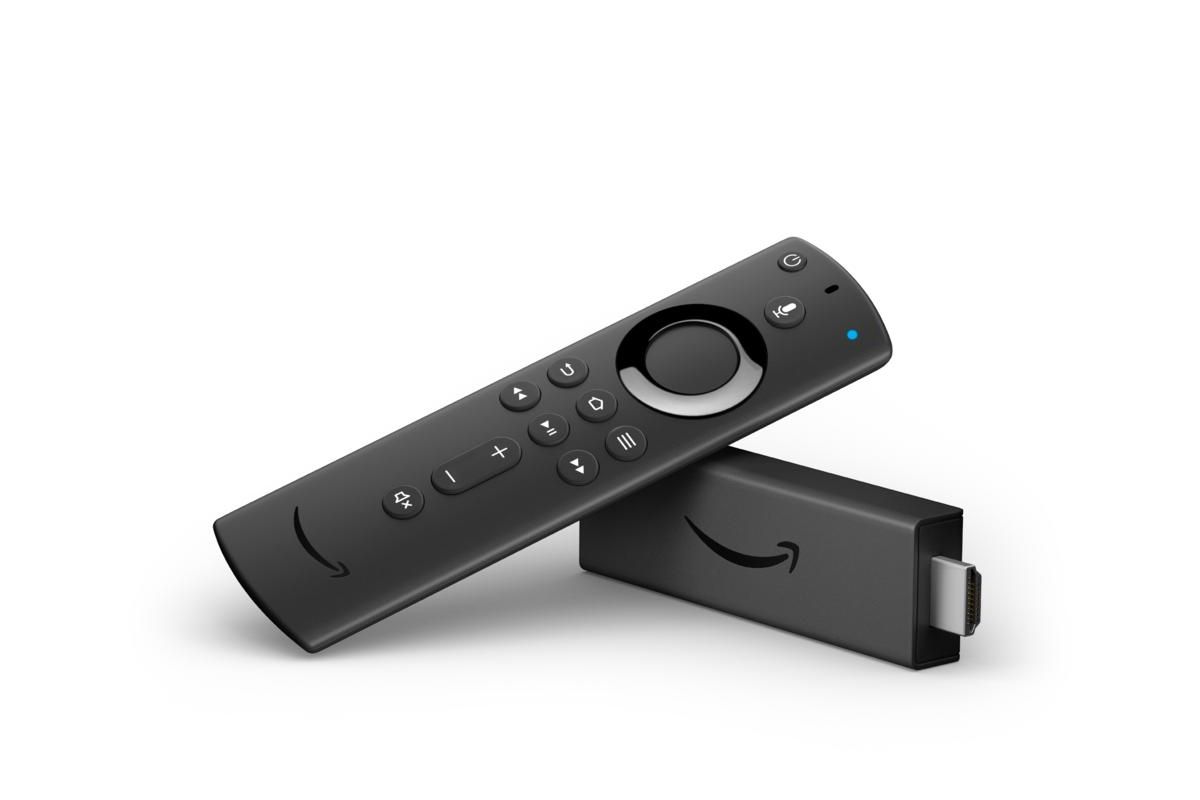 Le groupe de Jeff Bezos précise qu'il évaluera en permanence la capacité de mise à l'échelle vers des marchés supplémentaires.
" L'Inde est une destination attrayante pour les investissements et est sur le point de devenir un acteur majeur de la chaîne d'approvisionnement mondiale dans l'industrie des produits électroniques et informatiques ", déclare Ravi Shankar Prasad, le ministre indien des Communications.
Amazon poursuit son lourd investissement en Inde
Amazon avait déjà évoqué plus de 5 milliards de dollars d'investissements en Inde. L'année dernière, Jeff Bezos et Amit Agrawal (le directeur d'Amazon Inde) ont annoncé un investissement de jusqu'à un milliard de dollars pour aider à la numérisation des petites et moyennes entreprises en Inde.
Delighted to announce our first device manufacturing line in India.

This further reiterates our commitment to 'Make in India', contributing directly to the local economy, creating jobs & boosting Indian innovation.

@rsprasad @PMOIndia https://t.co/mJ1eAkkd6I

— Amit Agarwal (@AmitAgarwal) February 16, 2021
" Nos nous sommes engagés à investir un milliard de dollars pour numériser 10 millions de petites et moyennes entreprises, aider les entreprises indiennes à vendre dans le monde entier, ce qui permettra de cumuler 10 milliards de dollars d'exportations et de créer un million d'emplois supplémentaires d'ici 2025 ", déclare Amit Agrawal.
Related posts