Quand le module russe Nauka fait perdre la tête à l'ISS
financesacademy, 2 months ago
0
1 min

read
28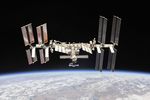 Jeudi dernier, il y a eu quelques minutes de panique sur l'ISS. Les propulseurs du module Nauka se sont enclenchés, faisant perdre de l'altitude à la station internationale.
Lors de l'amarrage sur l'ISS, le module russe Nauka a provoqué une rotation de près de 45 ° !
Ce module de 23 tonnes qui mesure près de 13 mètres de long est le plus gros module ajouté à l'ISS depuis 2011. Lors d'un contrôle de routine, des cosmonautes russes ont constaté que les propulseurs de Nauka avaient modifié l'orientation de la station spatiale d'environ 45°.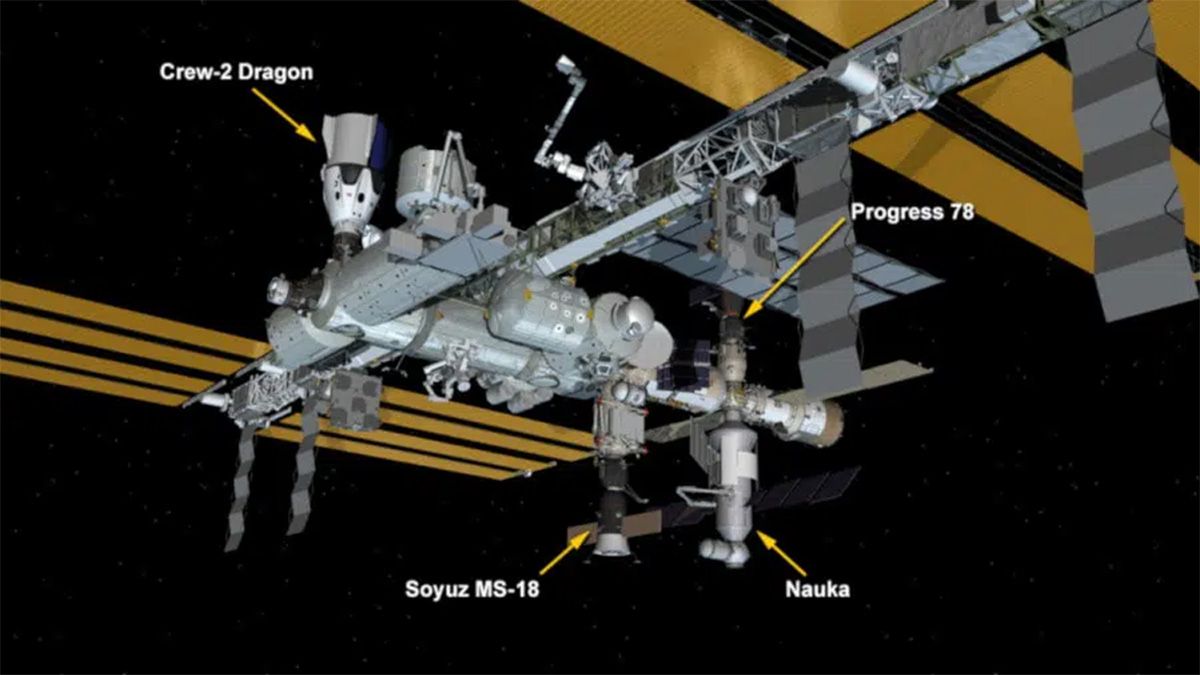 Une fois le problème signalé, les équipes au sol et dans la navette ont vite corrigé la trajectoire et remis l'ISS sur le droit chemin. La NASA précise tout de même que l'équipage n'a pas été en danger, ce que réfute l'astronome Jonathan McDowell :
"The crew were never in any danger" … I'm not convinced they understand the issue well enough to be able to say that right now

— Jonathan McDowell (@planet4589) July 29, 2021
Grâce aux propulseurs du module Zvezda et à un vaisseau spécial cargo amarré, l'ISS a pu être stabilisée. Les causes de l'accident sont toujours inconnues.
Pour information, ce module servira exclusivement à la recherche et aux repos des équipes. Il remplace le module Pirs qui s'est détaché plus tôt dans la semaine puis désintégré au-dessus de l'océan Pacifique.
Related posts