La Tesla Model 2 "compacte et pas chère" bientôt dans les starting-blocks ?
financesacademy, 1 month ago
0
1 min

read
29
Selon une information publiée sur le réseau social Weibo, elle-même relayée par Ray4Tesla, un observateur avisé de la marque, la Tesla Model 2 serait déjà à l'étape du prototype. Et d'ici la fin d'année, les premières séries sortiraient des usines chinoises.
The elusive cheaper compact Model Whatever may come sooner than you think. The prototype is said to have been completed & most component suppliers have been lined up. Trial production has been planned for the end of 2021. pic.twitter.com/ZCRDfc58kf

— Ray4Tesla⚡️?☀️? (@ray4tesla) July 30, 2021
Bien sûr, cette information est à prendre avec des pincettes, même si l'auteur de la fuite a déjà, dans le passé, diffusé plusieurs leaks qui se sont avérés exacts.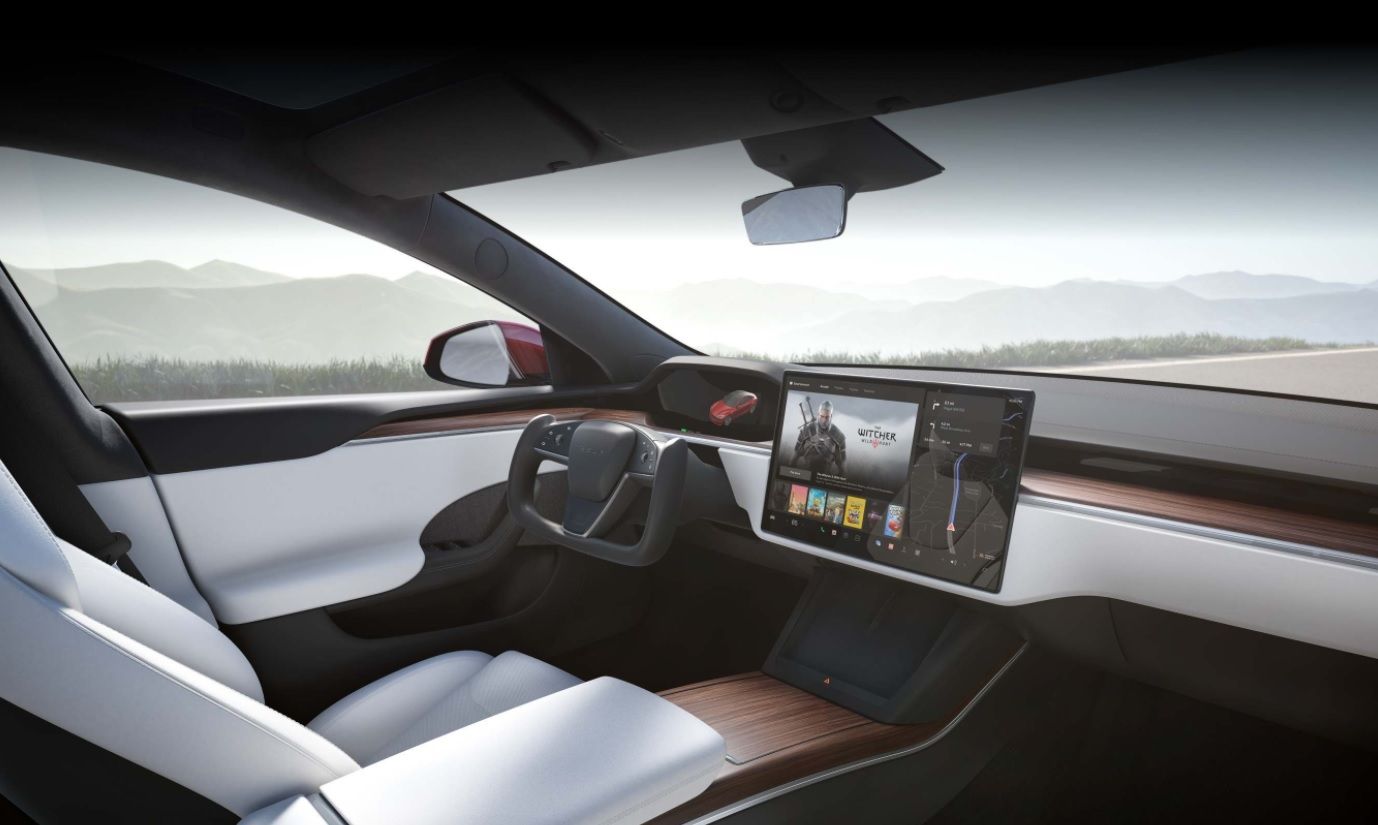 D'autres indices laissent à penser que ce renseignement est probablement vrai. En janvier, le média Sina Motors nous informait que la Gigafactory de Shanghai était en train de travailler sur un modèle inférieur au Model 3. L'article prévoyait qu'il y aurait des essais pour ce modèle, dès la fin de l'année 2021.
De plus, Tom Zhu, le président de Tesla Chine, avait admis lors d'une interview en février que le prochain véhicule compact de la marque était en développement depuis la Chine pour le marché mondial.
Related posts